First Day of School is on Monday, August 26, 2019. SIS Portal is open to review your schedules.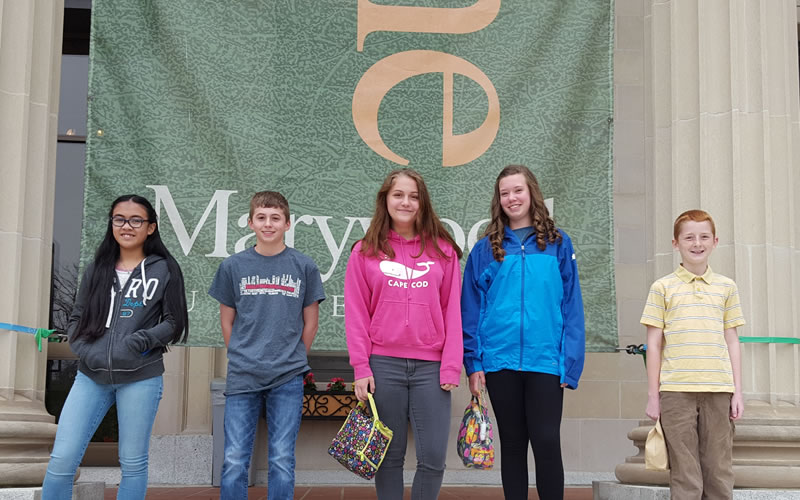 Students from Wayne Highlands School District recently competed in the 28th annual Dr. Frank J. Sottile Memorial Math Contest. The contest, sponsored by the Northeastern Pennsylvania Council of Teachers of Mathematics, was held at Marywood University on Monday, May 22, 2017.As a participant, students in grades 5-8 were placed in teams with students from other local schools and they answered mathematics questions in various formats including a math relay race.Chloe Lyle was a member of a team that won a 3rd place medal in the 7th and 8th grade division.
Representing Wayne Highlands Middle School were 6th graders Jessica Aguasin and Jonah Legg, 7th graders Drew Howell and Chloe Lyle, and 8th grader Mia Yatwa.